Raxon Technologies is a leading software development company providing end to end solutions.
Raxon Technologies is a leading IT company from India delivering a wide range of services such as product engineering, web development, packaged application services, IT consulting, and industrial trainings. Raxon combines more than a decade of experience with in-depth expertise across diverse technologies to deliver superior IT based solutions to clients across the world.
Raxon Technologies is Training partner of Microweb Technologies who is Authorized Business Partner of SAP B1. We are into License Sales, Implementation, Support and Maintenance as well as into Corporate Training Other focus area of activities for Microweb Technologies is – SAP R/3 Post Implementation Support and Outsourcing of SAP R/3 consultants.
Our Technologies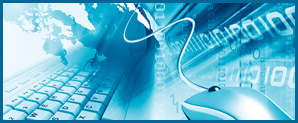 Raxon High Performance Business research has revealed that one of the ways top companies distinguish themselves is by positioning information-based, technology-enabled services as a strategic asset.
Grow Your Business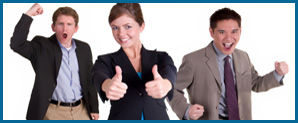 In today's economy, it is critical to be on the forefront of technology and the needs of consumers, your future customers. Small- and Mid-Size Business owners must keep up with their customer's.